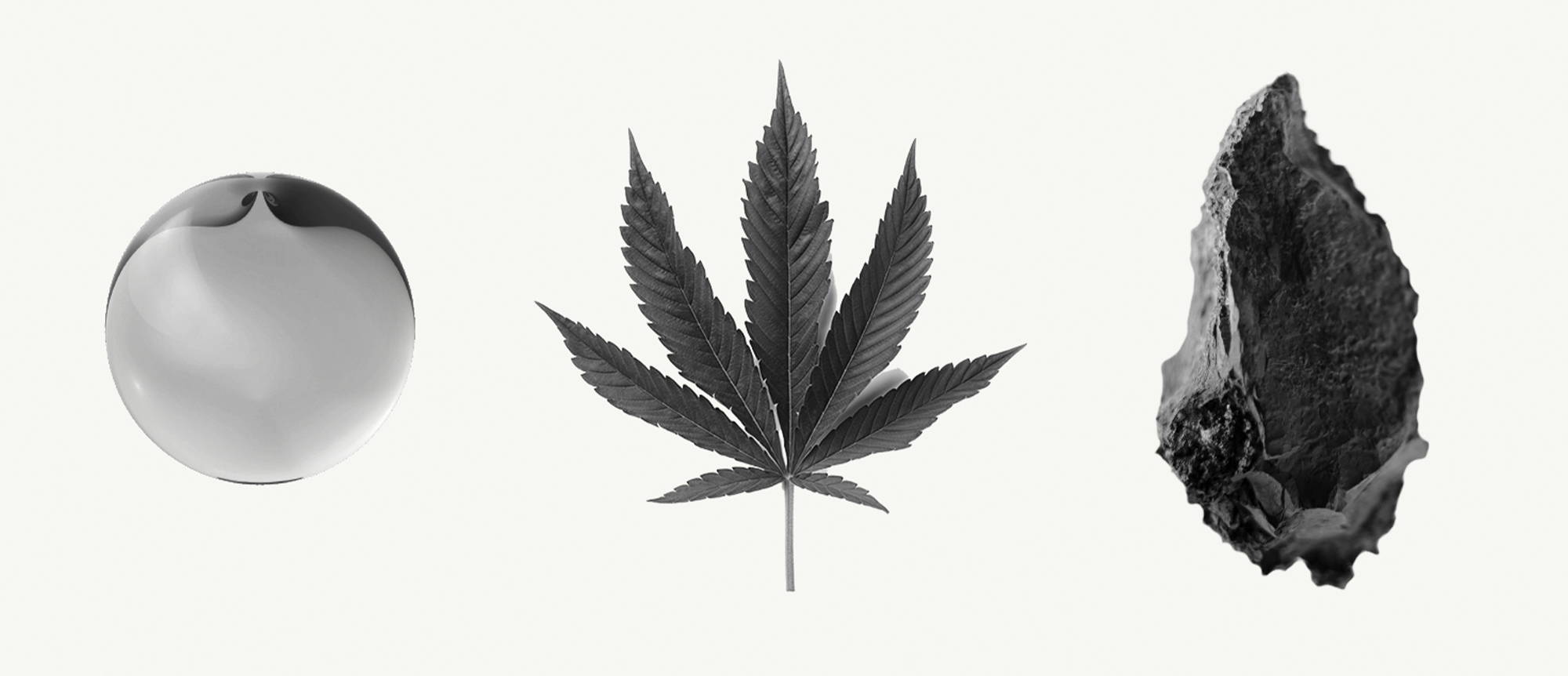 HOUSE OF GRŌ® PRODUCTS EMBODY WELLNESS INSIDE AND OUT, AND WE ARE DEDICATED TO SUSTAINABLE PRACTICES WHICH MAINTAIN ENVIRONMENTAL BALANCE - FROM OUR INGREDIENTS TO HARVESTING METHODS, WHICH IMPROVE SOIL AND PRESERVE LAND, TO OUR RECYCLABLE BOXES AND MATERIALS. THIS IS OUR
TRUTH + LUXURY.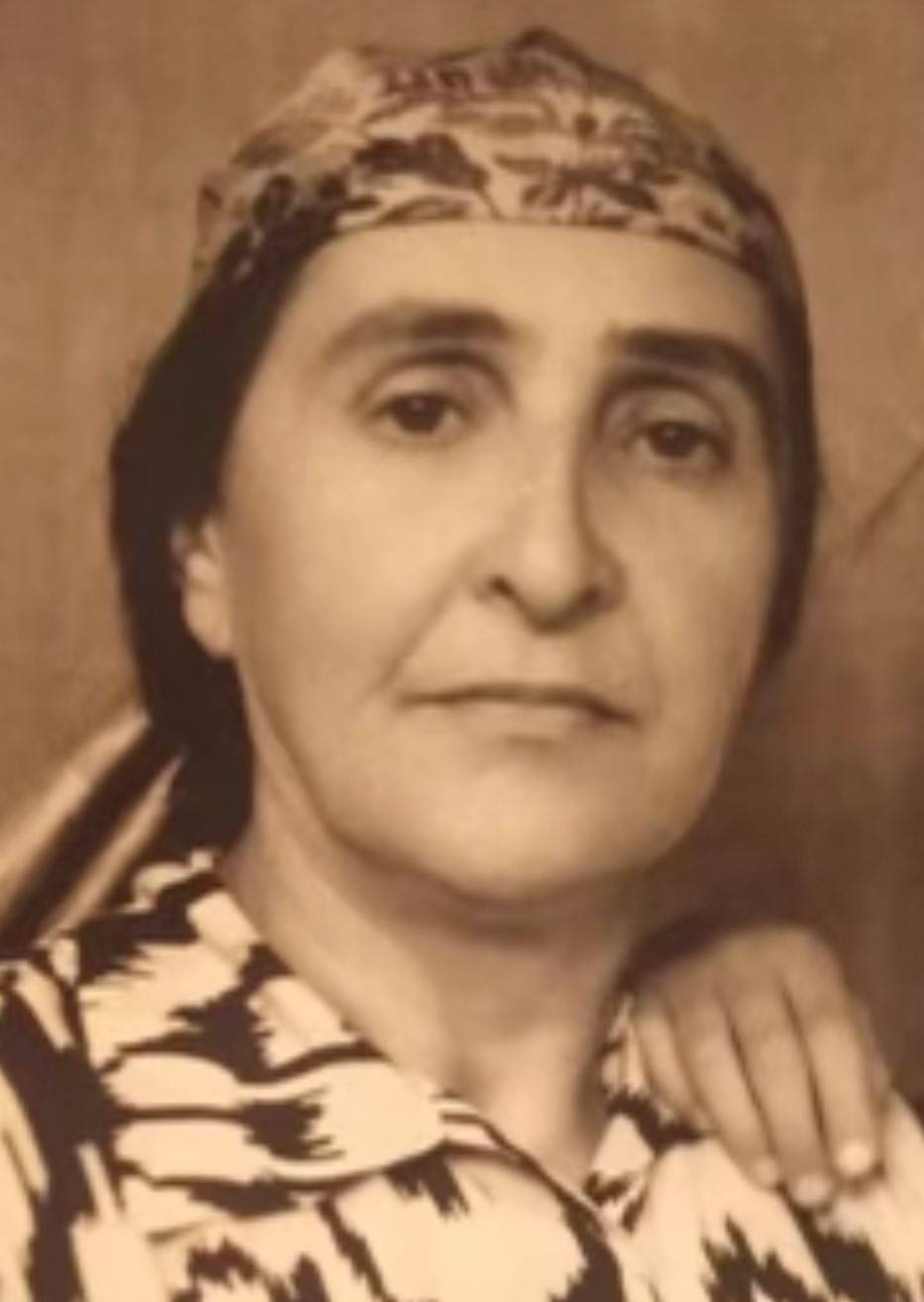 SKINCARE DERIVED FROM 3RD GENERATION FAMILY WELLNESS PRACTICES
Family and tradition mean a great deal to us at House of Grō, our great grandmother "Bivi" was the foundation for the ethos and formulation of the brand. She used our superstar ingredient Chaga mushroom as a traditional skin health remedy throughout our lives. We will continue this journey by encouraging our children to cherish their health as she did ours.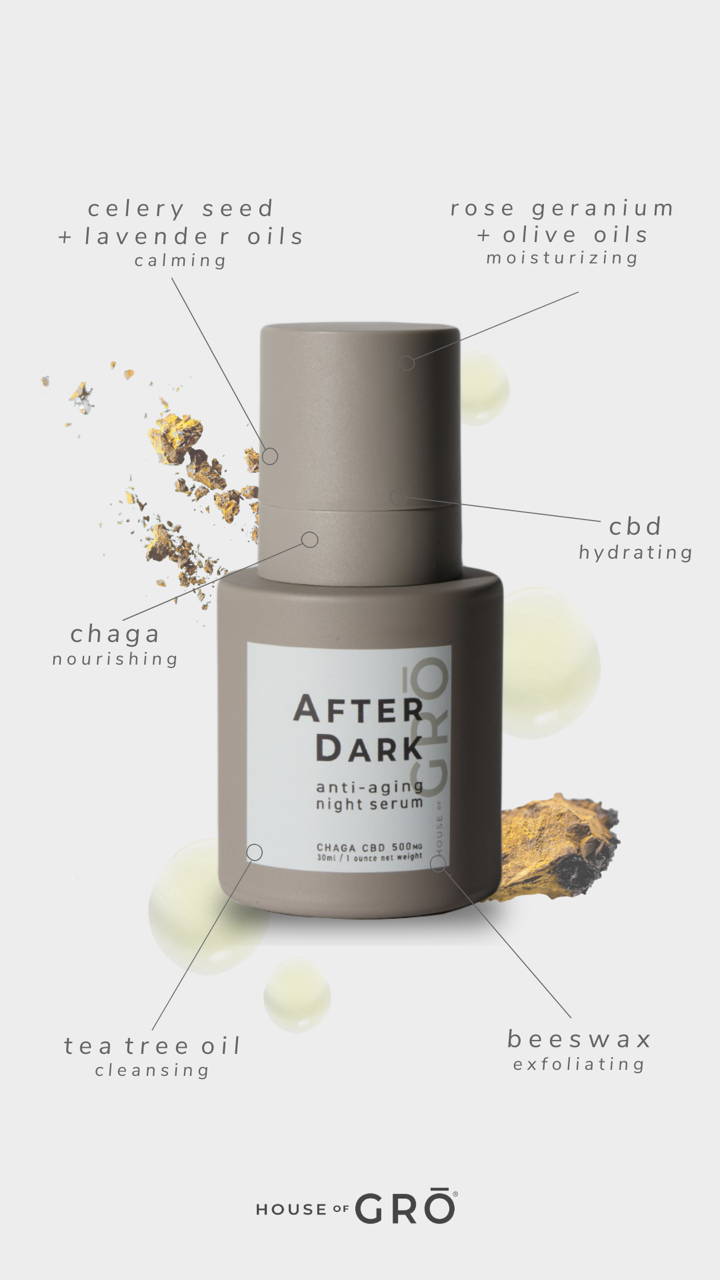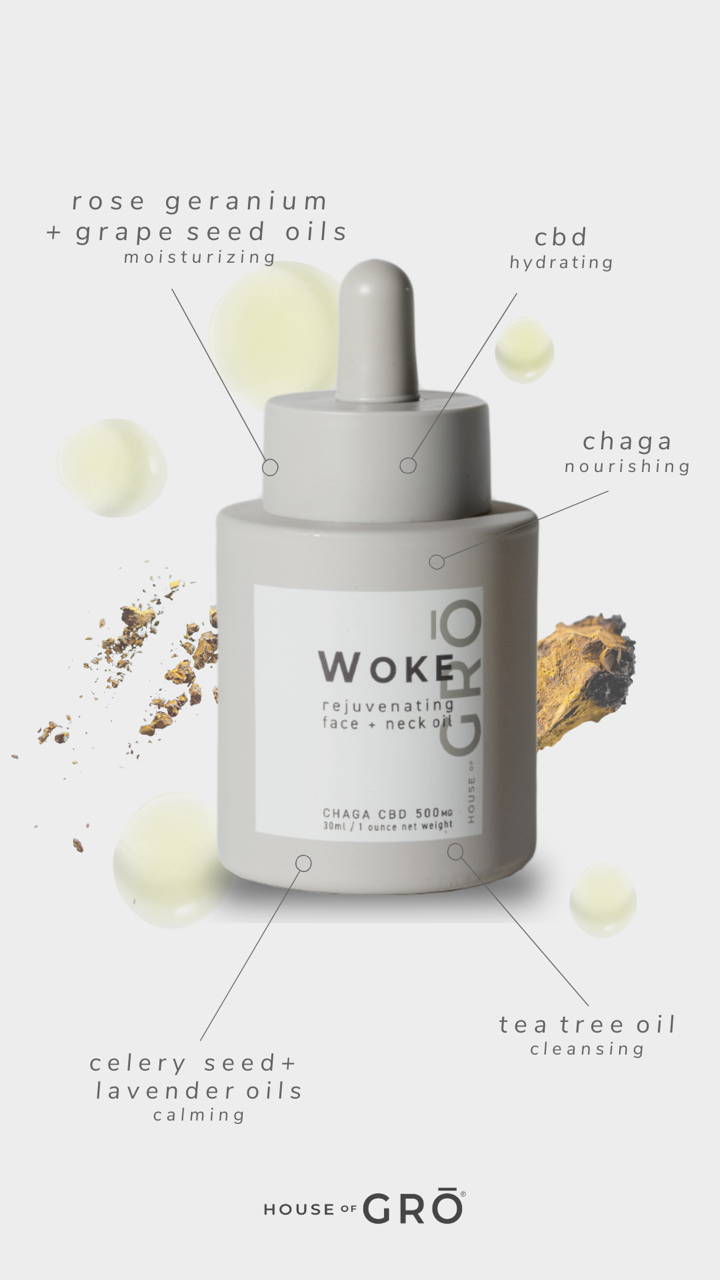 At House of Grō, we do not follow trends. We sourced the best ingredients for our minimal, microbiologist - certified formulas, and ended up ahead of them. The 10 - step routine was created by a marketer, we believe that less is more when it comes to maintaining your skin's microbiome.

GRŌ. With. Love,

Irina and Sam
Siblings & Co founders