HOUSE OF GRŌ® IS INCLUSIVE, CLEAN SKINCARE. OUR ADAPTOGENIC FORMULAS MAINTAIN YOUR MICROBIOME FOR HEALTHIER LOOKING SKIN, AND ARE SCIENTIFICALLY PROVEN TO RESTORE AND BALANCE VITALITY AT ANY AGE.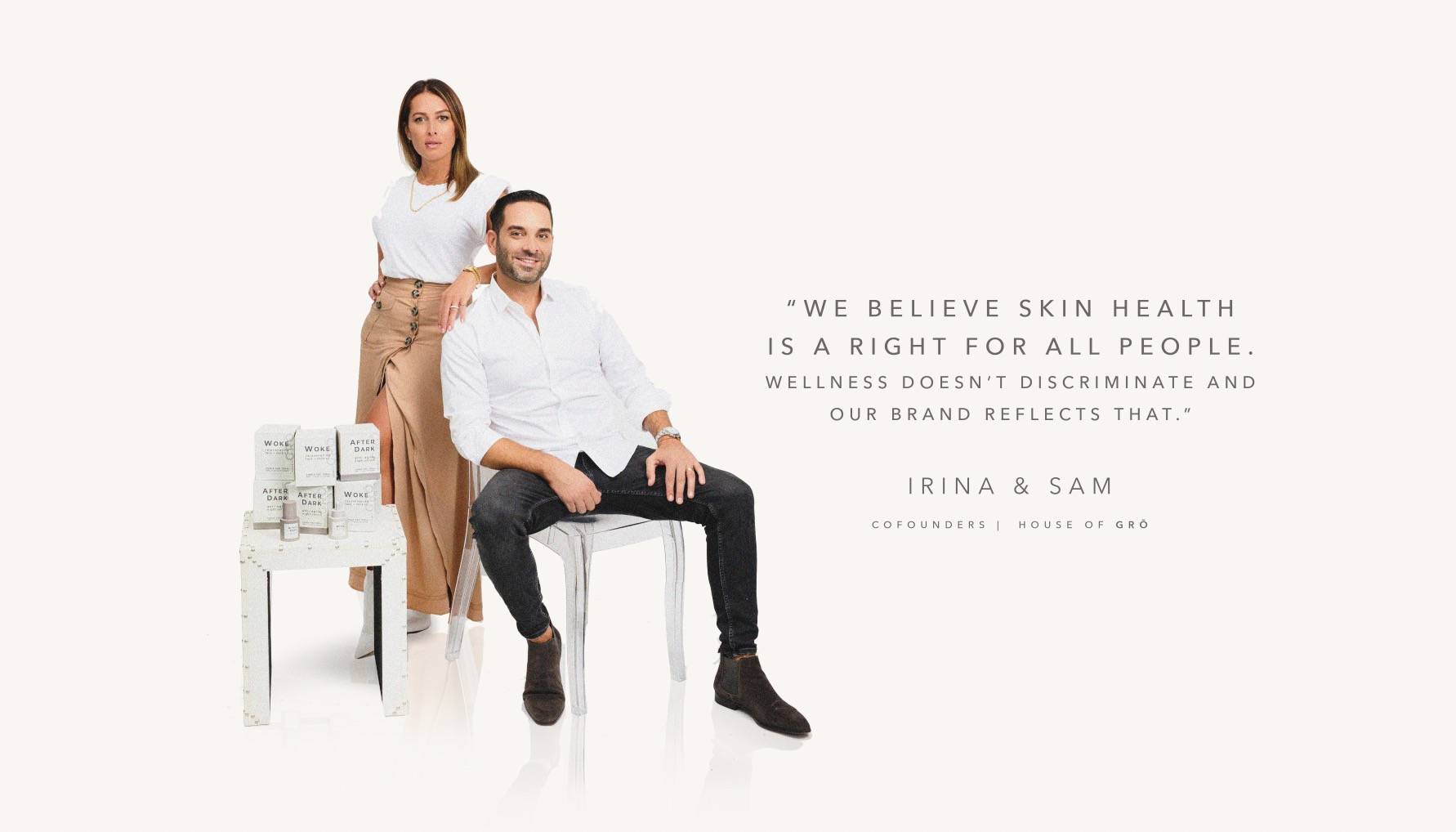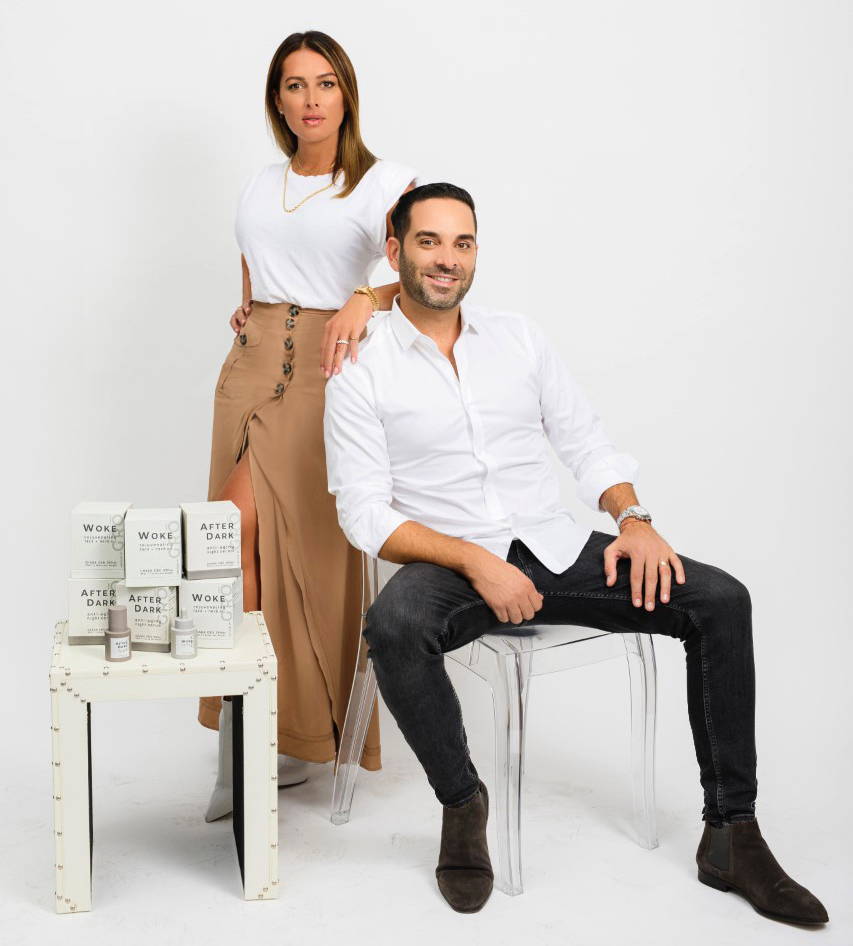 "we believe skin health is a right for all people. Wellness doesn't discriminate and our brand reflects that."
IRINA & SAM
Co-Founders AND FAMILY
HOUSE OF GRŌ®
The HOUSE OF GRŌ® proprietary blend of chaga mushroom and full-spectrum CBD make for a high performance power-couple of skincare and overall wellness — many times more powerful than either ingredient alone.

CHAGA MUSHROOMS SLOW THE APPEARANCE OF AGING BY ELIMINATING FREE RADICALS, FIGHTING OXIDATIVE STRESS, AND REDUCING INFLAMMATION. WITH UNMATCHED UV PROTECTION, COLLAGEN-ENHANCING PROPERTIES, SUPEROXIDE DISMUTASE AND A UNIQUE FORM OF BETULONIC ACID, CHAGA REGENERATES AND REJUVENATES SKIN NATURALLY. WE HAND-HARVEST OUR CHAGA MUSHROOMS SEASONALLY FROM THE TEMPERATE FORESTS OF NORTHERN MAINE.

• SLOWS THE AGING PROCESS

• PROMOTES THE PRODUCTION OF CYTOKINES
• REDUCES TEMPORARY AND CHRONIC INFLAMMATION
• REDUCES PRODUCTION OF FREE RADICALS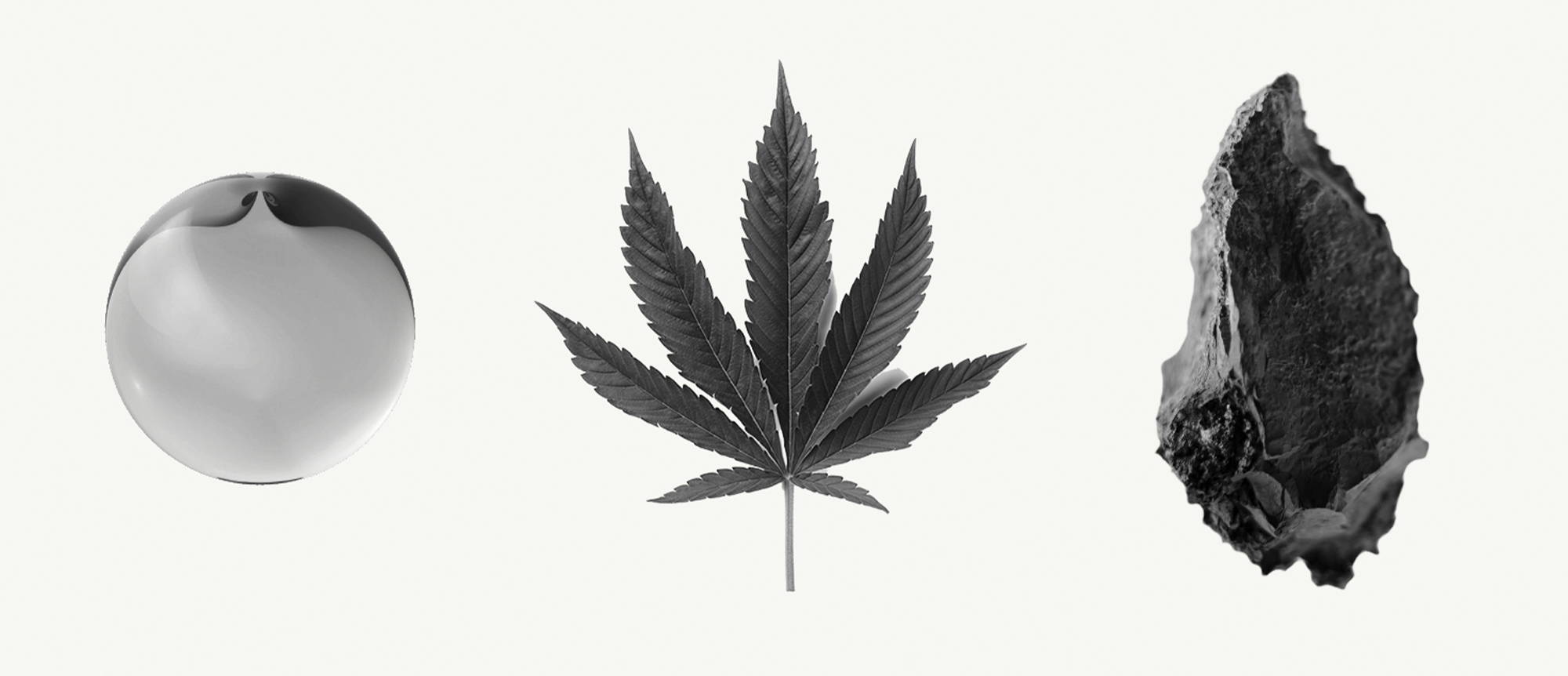 CBD IS A NATURAL RESOURCE OF PHYTOCANNABINOIDS, POWERFUL REGULATORY HORMONES THAT ACTIVATE OUR BODY'S RESTORATIVE PROCESSES. WE USE ONLY 100% USDA-CERTIFIED ORGANIC HEMP-DERIVED FULL SPECTRUM CBD, GROWN OUTSIDE BOULDER, COLORADO — THE FINEST GRADE AVAILABLE IN THE WORLD.
• ANTIOXIDANTS REGENERATE SKIN NATURALLY
• RESTORES BALANCE TO SKIN'S NATURAL OIL PRODUCTION

• REDUCES TEMPORARY AND CHRONIC INFLAMMATION
• PROMOTES CALMNESS INSIDE AND OUT
Our products embody wellness inside and out, and we are dedicated to sustainable practices which maintain environmental balance - from our ingredients and harvesting methods, which improve soil and preserve land, to our recyclable boxes and materials.